In the world of online dating, whether it's on a dating app or website, trying to find love can seem like the number one priority. It's about trying to meet people who want to be with you, after all. However, it's for that reason that these sites are also great for finding friends.
This is true for anyone, but is most prominent with older daters.
It's little wonder, when you think about it. Seniors are the group that is most likely to look for companionship directly, and are most active in communities online. If using a service to find someone to share experiences with that you like is the goal, then friendship dating makes fits.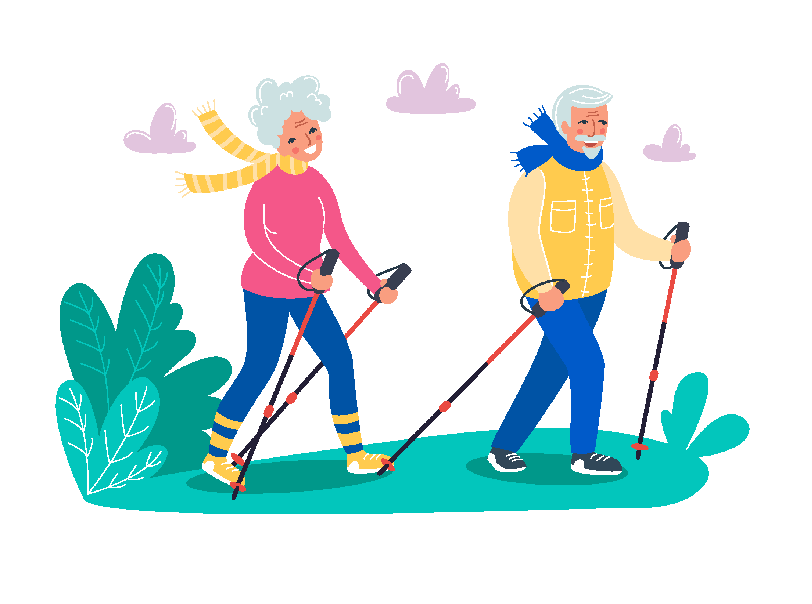 What is friendship dating?
Friendship dating is essentially what it sounds like: older people who meet up through senior dating services and end up becoming new friends. Even if it may break some of the rules of dating you think you know, it happens pretty regularly.
There really isn't a specific platform with relationship services that focuses on friendships. This is mostly an occurrence that happens with people looking for serious relationships and meeting like-minded singles who, although they aren't romantically interested in, click with them.
The reality is that dating platforms can often function much the same way as a social media site can, facilitating not just romantic pairings, but general community and friendship as well.
It's little wonder, too, given how these services focus on putting people who have hobbies and interests in common together.
How to look for friendship on dating sites
Seniors especially capitalize on the potential for friendship dating. After all, 50s dating and up is the age group where most like-minded people state in questionnaires and their online dating profiles that they just want friends.
That means that the best way to look for friendship on a website or app that's designed to help you meet people is to make it clear from the onset what your intentions are. If you want a friend, state that. If you want a lover, make that clear.
It also helps to keep an open mind about where your next relationship can go, whether you are looking for something new altogether or are pretty familiar with the type of singles you want to mingle with.
Of course, compatibility through these algorithms means that there's also a chance you find a romantic partner. It can happen that you intend to look for a friend and find the next love of your life, and vice-versa.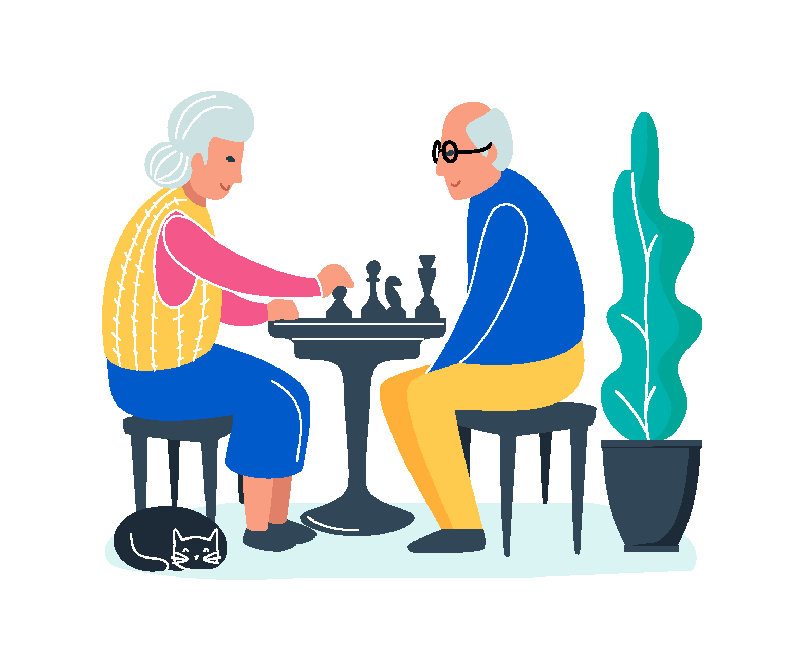 Why the friendship-first approach to dating actually works
In the dating world for many people, the goal may seem like it is to find a romantic relationship partner, either for something casual or a long-term relationship. After all, it's a dating website, right? You don't want to get caught up in jargon and tom-foolery, you want to date!
But in real life, matchmaking is all about finding a person who is a match for you. That doesn't always mean that it results in love, but it does mean that there are a lot of people who are on the same page as you will be.
This is why friendship-first as an approach works for dating, especially for people in a demographic for mature dating: companionship above all else is the goal, so finding someone you can be friends with is already a win. 
It also happens to be the best way to establish a meaningful relationship that is romantic.
The logic here is sound, too. A truly great romance is always going to be with someone who shares a bond with you based on friendship. You want to be friends with the person you fall in love with, and starting off with friendship dating may be the best way to find that soul mate.
And if you don't meet that special someone, at least you'll have made friends along the way.
You want to freshen up your dating routine? Learn everything you need to know about dating etiquette for seniors!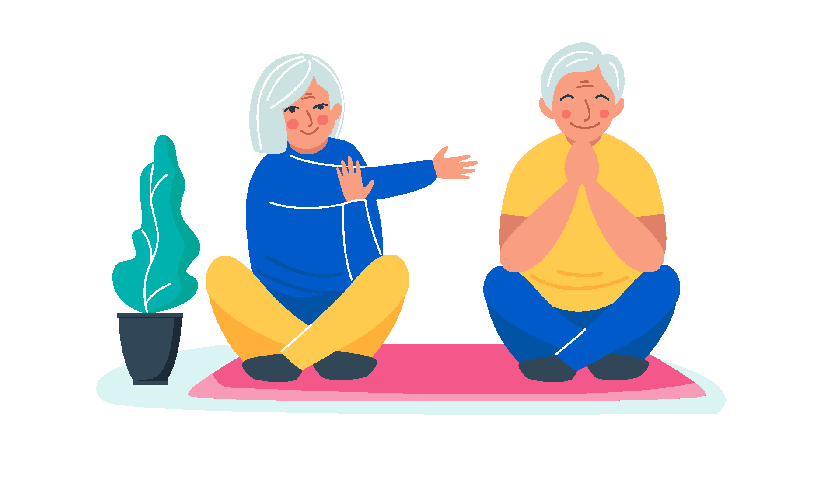 How to have a friendship that leads into dating
If you want a relationship that is romantic to stem from friendship dating, you will first need to make it clear that you want to keep this possibility an option with the other person. Honesty is key in all relationships, friendship or romance, so build it as soon as you can.
You also need to get to know your potential matches and to give them an opportunity to get to know you. You may even find that the line between getting to know each other and flirting with them is thinner than you thought.
After all, true love isn't something that can happen without two people first getting to know each other. Whether it's on an online dating site or in person, fully understanding your potential partner and really clicking with them is a crucial step in a relationship.
This is great for older singles who have the time and experience to really get to know someone before diving head-first into something.
Of course, you will still need to make that friendship turn into something deeper if that's what you are interested in. As we mentioned, being honest is important, and that means discussing what a relationship with this friend might mean. You don't want to risk the friendship, naturally.
Additionally, physical contact such as touching the person's hand or shoulder can improve affection between the two of you. Taking your time is important, so don't rush or you might scare the other person away.
That said, if there is something between the two of you to spark love, then giving it a chance through open and honest conversations is the best option.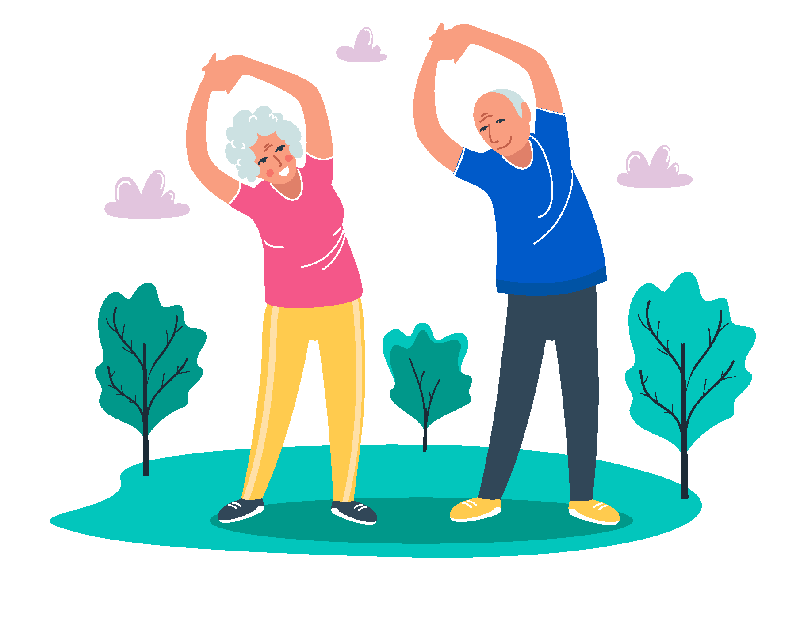 Places to date and find friends all at once online
Some of the best dating sites for seniors also happen to be great places to meet friends and join communities that are interested in both friendship and dating. Here are some of the best to try out for yourself:
On Bumble's BFF Mode, you find people of all ages who are looking for platonic friendships instead of romantic interests. Read all about the innovative feature in our article!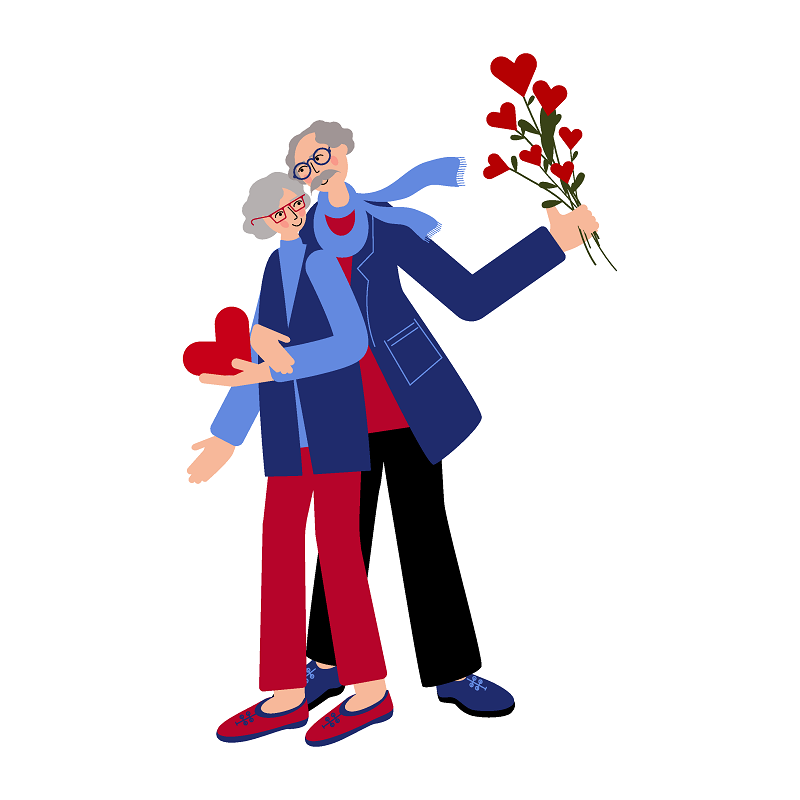 Ourtime – This is an excellent option for over 50 people who are looking to meet someone for a lasting bond, be it either for love or as a friend. They offer even more services to premium members that center around meeting up and getting to know the community.
Senior Singles – Offers an active community that shares a lot of different interests, and is generally just a good place to mingle with other 50+ people. Premium membership unlocks a lot of extra features too to help facilitate the relationship you want.
eHarmony -If you are looking for a more general platform to try friendship dating, eHarmony is an excellent place to find active users. There is still an active senior population on here, but you can also meet younger singles open to either friendship or love.
Whatever your reason for reaching out to someone, as long as you keep an open mind about the kind of relationship you will have with others, the possibilities are endless.